We are headquartered at the Arroyo Corporate Center.
7455 Arroyo Crossing, Suite 220
Las Vegas, Nevada 89113
(702) 761-6584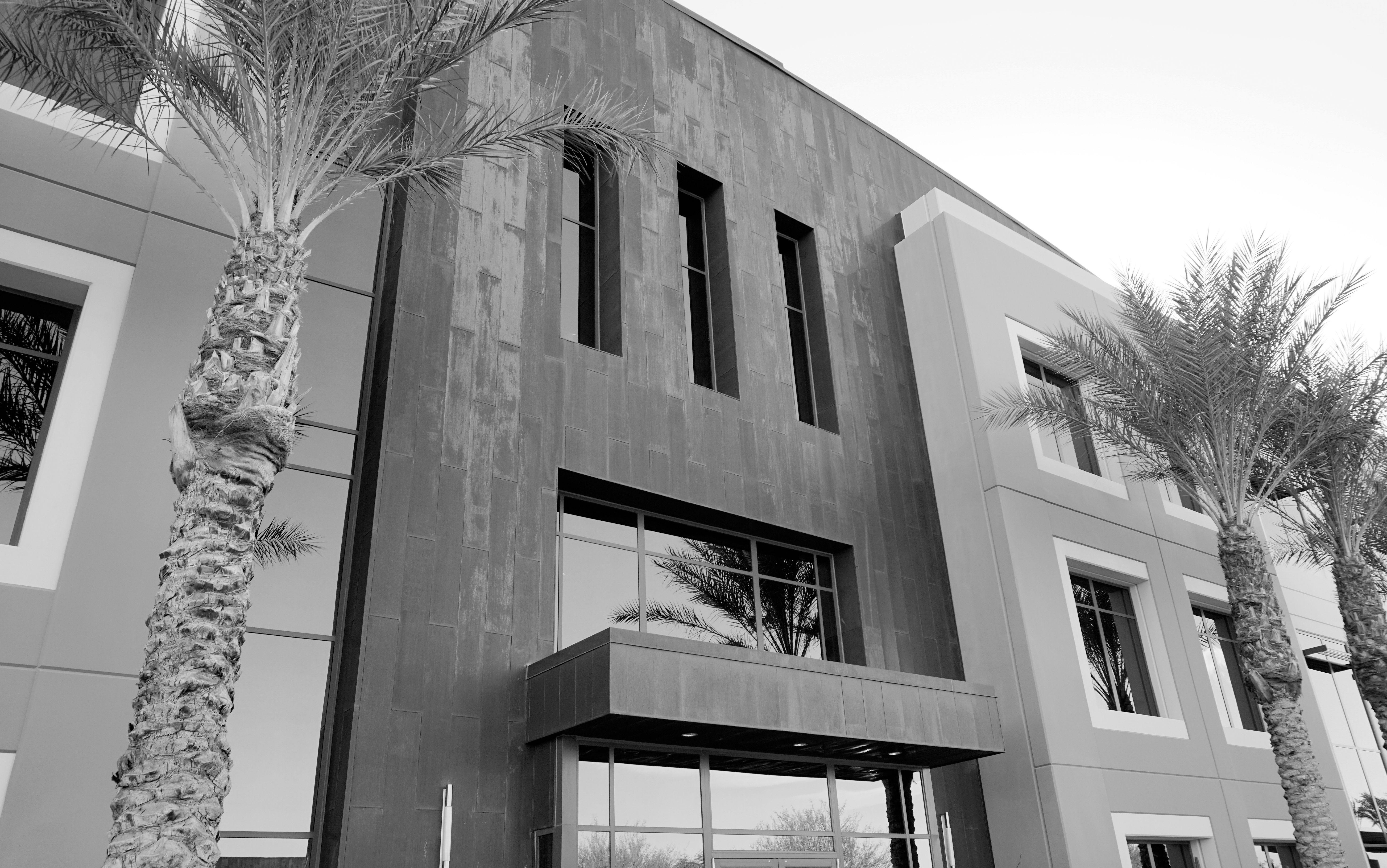 Email Sign Up
Please enter your contact information below. We will make an attempt to contact you by email within 24 hours followed up by a complimentary phone consultation. Please note that no attorney-client relationship is created by using this form. Any information provided through this form will be treated as non-confidential. By clicking "submit," you agree that you understand that unless/until we have an attorney-client relationship, any information you send us is not confidential, and that if we inform you that we have a client adverse to your interests, your submission of information will in no way affect our ability to represent our existing client in any manner.